GW Solos
Sigrun felt as if the time of her calling might be drawing near. In order to prepare, she decided to practice taking down groups of foes single-handedly:
Beasts of the Wilds
Shapeshifter in dragon form:
Incursion into Orlais:
Renegade Wardens:
First venture into the Deep Roads:
Last edited by The Noobish Hipster on Wed Jul 15, 2015 11:30 pm; edited 1 time in total
Legendary Wardens:
Epic Wardens:
The 'stache Squad:
Warden-Constable Trials:
Survive the Blight:
Know your fellow Wardens:
Very nice work. You receive a badge.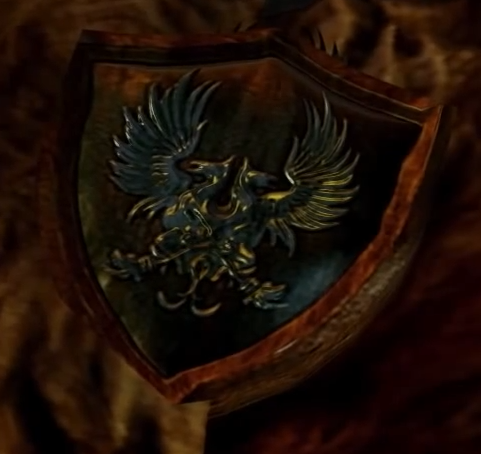 Posts

: 143


Join date

: 2015-03-06


Age

: 30



Commander of the Grey trials:
Here's proof of the Right of Conscription performed on Tarezzo:
http://forums.capitalgames.com/forum/heroes-of-dragon-age/guild-hall/75591-%7Cgw%7C-weisshaupt-fortress/page6
Know your fellow Wardens:
22 out of 24 - only Genevieve & Clarel missing
Legendary Commanders:
Sophia Dryden & Duncan
Survive the Blight (I had 5 for the Warden Constable trials, here are 5 more)
---
Permissions in this forum:
You
cannot
reply to topics in this forum